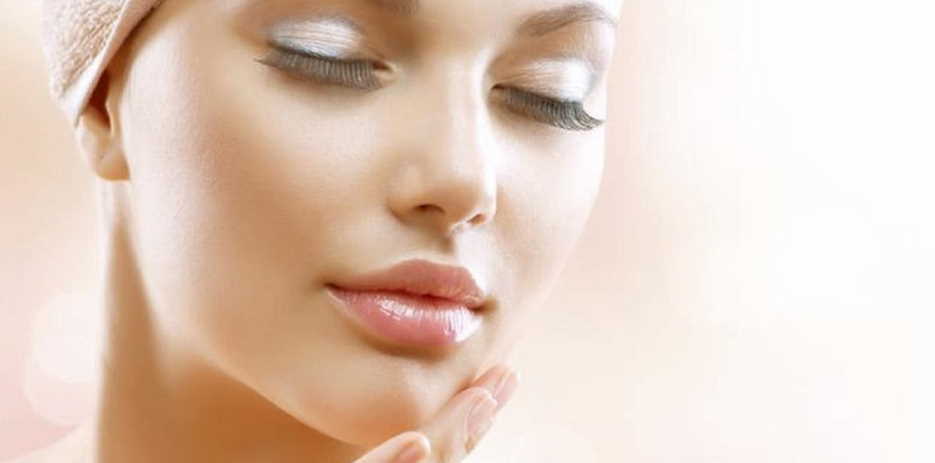 We believe that beauty isn't built in the boardroom; beauty starts with you. Exactly why we spoke to hundreds of young, urban, busy women who live life on their own terms before defining what our products should and should not do. Our beauty range drops very soon.
Why should you stick around till the big reveal? Because our products are thoughtful before they're smart — they work overtime so you can too, they take the edge off of your hectic life instead of adding to it, they undo the damage caused by daily skin stressors, they suit all skin types so that's one less thing to worry about, they're one (wo)man armies so you can chuck cumbersome beauty routines and save time.
The result — non-binding beauty that turns tired, overworked faces into happy, radiant ones… one woke woman at a time.